on being sage blog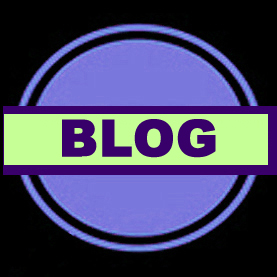 on being sage blog
SURPRISING FINDINGS

click the graphics

~
Creative Retirement YOU Control Your Own Destiny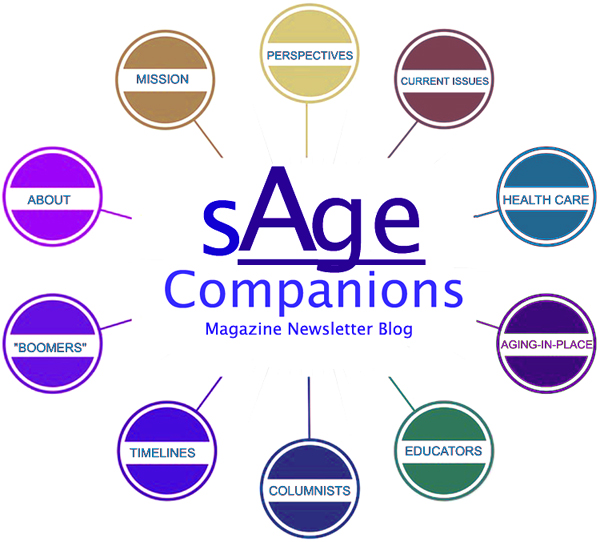 Creative Retirement: TIPS and ideas for exciting "Third Phase" Living. A new vision of aging- the very practical conversation STARTS HERE: go!
Continue reading "Creative Retirement YOU Control Your Own Destiny"
      WORDS AND IDEAS CAN CHANGE THE WORLD       

SAGE COMPANION eBOOKLETS: You have probably heard it said that  information is just data without the human capital ("wisdom") to create knowledge from a combination of sources and resources. Human capital is one reason we personally collected,created and share the information on this page. Indeed, information is easy to acquire, but the trustworthiness of content can come into question.


Here, for you are real stories and interesting research from real people. We are not a big corporation or business. We are a group of sage companions who, like you, love the idea of learning something new each day. 







---
---
---
---
---
---
---
THANK YOU FOR SHARING ON BEING SAGE

follow on Twitter | friend on Facebook   |follow on Pinterest |forward to a friend
Collect Sage Companion Practical Arts eBooklets on Kindle
---
---
---
---
---
---
---
SITE SEARCH

---
---
---
HOME       ABOUT US      DISCLOSURE     SPONSORS     DONATE     SITEMAP
Disclaimer: The nutritional and health information provided on this site is for informational and educational purposes only. It is not intended to be used as a substitute for professional advice of any kind. This information is not intended to diagnose, treat, prevent or cure any illness. Your use of this website indicates your understanding and agreement with these terms.
---
---
---
---
---