---
---



un

retire

"...vanish the  humdrum, make the moment new..."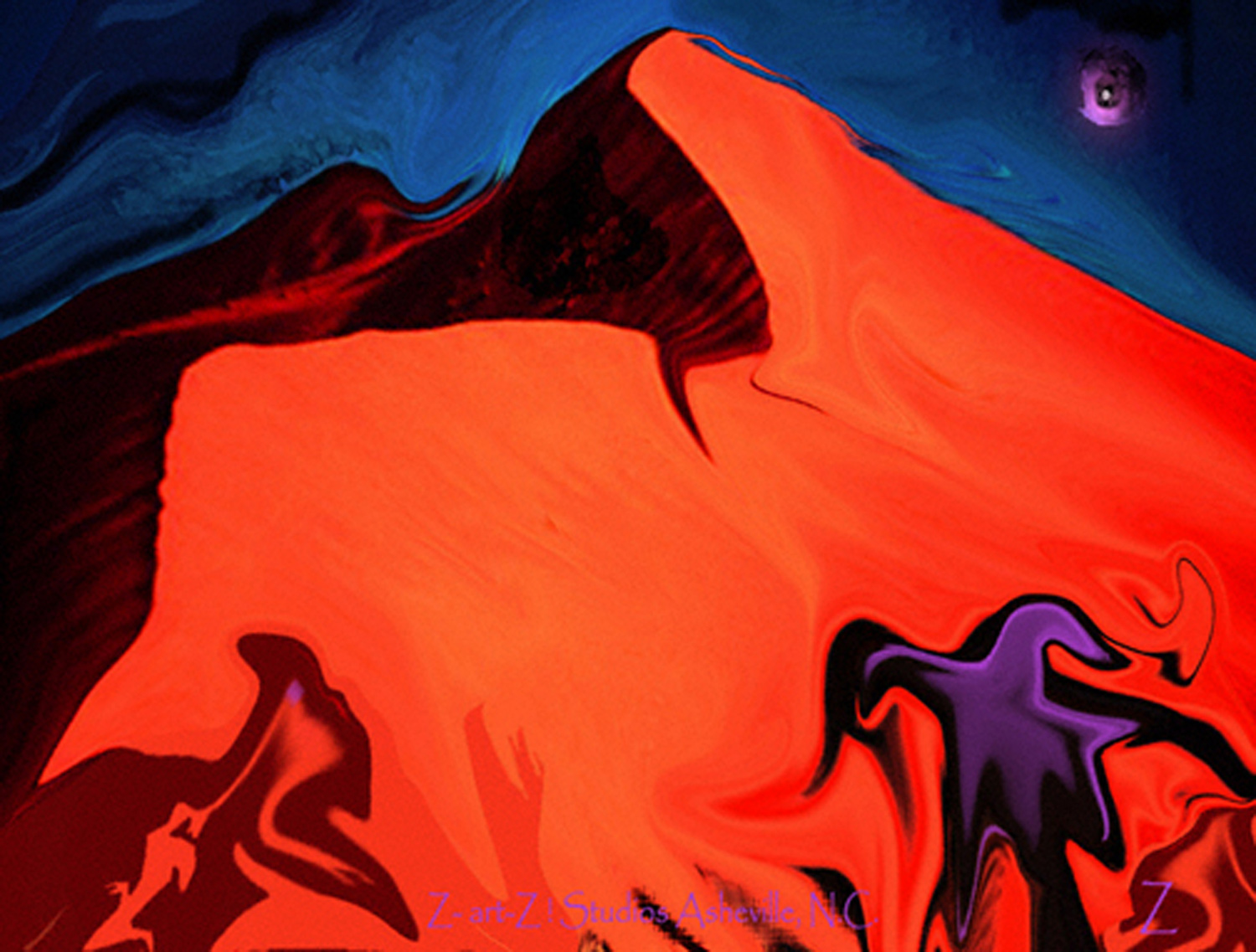 UNRetire ? Is that a good thing?
It is IF you conclude that Post-50-People continue to  be imaginative and brightly coherent. When talking with people who are living the dream as older adults- who continue to make savvy choices -  plan for on-going quality of life- consider how and where  to live - you may find that staying vibrant and connected ("un-retiring" ) is a central theme.



eBooklets 
and FREE PDF links and resources

 very practical information
on what matters most to you


-supported by years of "experience in the field"  and good humor-


CLICK THE GRAPHIC



unretire

Older adults are re-defining retirement —thinking of this life-stage as a creative opportunity or UN-Retirement- and looking at re-branding aging stereotypes.
With this in mind,  The Sage Companion Project created a survey (see results below)  to put a spotlight on what is most important to people who understand what it is like to be an older adult as they reach "retirement" age.

According to our respondents, choices about preventative measures for good health and future health-care costs are  important. Popular amenities on the well-being list include: spas/fitness facilities with professional trainers, yoga studios, media rooms, walking/biking paths and cafes. (refers to the work of expert- Dr. Charles Schewe)
NATURAL NEIGHBORHOODS and  AGING-IN-PLACE

" Assisted living"? Not so much. In fact, Post 50 People surveyed said they prefer natural neighborhoods  or pocket neighborhoods and green-friendly communities. Responders say they desire to be actively involved in the choices that can meet their needs when it comes to social, cultural,and recreational requirements. Most said that   where and how they choose to live  includes remaining in their own homes.



THE ULTIMATE FEATHERED NEST also known as  Aging-in- a- PaLaCE

Of course there are as many choices for lifestyle and attractive living spaces as there are "boomers" and older adults Post 50  (and that's a lot of people.) Choices depend on what is most desirable for each of us- individually, and as a group.
unretire
unretire
A recent survey conducted for The Sage Companion Project revealed any number of interesting trends and preferences. Here are a few...
P R E F E R E N C E S

 

Continuing to be active - and especially in the game of golf is high on the list.

 A zero-step home on  with

universal design elements

that work for residents regardless of age or physical ability is  popular, as well.

  Most of our readers said that prefer an green-friendly environment both inside the home and outside. Trails, walkways, rain gardens...gazebos, picnic areas...gentle lakes for canoes, native landscaping are words we hear more and more often.

As we UN-Retire our survey points to the desire to be in a setting and dwelling that supports sustainable excellence.





Older adults, boomers and leading edge seniors, seem to prefer high-performance homes with green features and a community where they can participate in an

active lifestyle

.





Due diligence is essential. Planning ahead means investing time and energy in making wise choices in advance.



Wise choices for aging-in-place may include an accessible home on a golf course. It may include active lifestyle amenities such as tennis courts, a swimming pool, a clubhouse with restaurant, and cultural and social activities and/or a multi-generational home in a

walkable neighborhood.



UNRETIRE TO A FEATHERED NEST
 A SELF-GUIDED LEARNING TOUR
 a Top 10- Aging-in-Place selection on Kindle
" This eBooklet contains helpful starting points for talking about and designing a functional and BEAUTIFUL lifelong home."
onward! unretire
  What is on Your List of UN-Retire Priorities? 

 HOW WOULD YOU NUMBER (1-11) YOUR UNRETIRE PRIORITIES ?

___  Walkable Neighborhood with Shopping and Entertainment

 ___  Day Spa, Fitness and Hobbies Center-Arts &Crafts-

 ___ Book Group- Poetry- Sing-a-Long on site or nearby

___  Activity Programs on site or nearby

___  Local  and National Travel Program on site or nearby

___  Local and National Education Program on site or nearby

___ College Town

___  Easy to get out-of-door Climate

___ Financially very workable

___ Near top-notch medical facilities

___ Size of community or town
With  so many good choices for delightful, healthy living spaces that work for  all stakeholders - regardless of age or physical ability- the new vision of aging is an attractive alternative.
---
---
---
---
---
---
---
---
---
---
---
THANK YOU FOR SHARING ON BEING SAGE

follow on Twitter | friend on Facebook   |follow on Pinterest |forward to a friend
Collect Sage Companion Practical Arts eBooklets on Kindle
---
---
---
---
---
---
---
SITE SEARCH

---
---
---
HOME       ABOUT US      DISCLOSURE     SPONSORS     DONATE     SITEMAP
Disclaimer: The nutritional and health information provided on this site is for informational and educational purposes only. It is not intended to be used as a substitute for professional advice of any kind. This information is not intended to diagnose, treat, prevent or cure any illness. Your use of this website indicates your understanding and agreement with these terms.
---
---
---
---
---