---
---
MOTHER TIME - pas de limite d'âge !


" MOTHER TIME - pas de limite d'âge !"

More and more these days  outmoded notions about "Father Time" and aging are being dismissed in favor of a more compassionate "Mother Time" outlook. Outward signs of age-grading are being recognized. And "aging" - that once may have marginalized Post 50 People - can instead be appreciated as an experience to engage in an ever-expanding canvas. Here is the opportunity to paint positive futures - regardless of age or physical ability.

Life is an Art Form to be engage us all.  And so we turn to Mother Time. Below you will find "Mother Time's Anthology"- a number of links to  information and news you can use in the NO SAGE LIMIT PLAYBOOK.



 THE MOTHER TIME ANTHOLOGY
Lifelong Learning - Connect with curious, award-winning  writers who, without pretense,  can help refine contexts - maybe even redefine a direction in life.
Savoir Faire - She knows about A LOT OF THINGS- already having successfully navigated some harrowing decisions and made some important choices about LIFE, however  ...

Beautiful and Stylish at Any Age- How to embrace personal TLC on many levels. 

Aging-in-Place- One of your most ardent desires is to prepare NOW for later. Learn the Talk.  Find  AGING-IN-PLACE RESOURCES  and sustainable housing options. 
"Baby Boomers" and "Beyonds" - Look to the Future- You don't have to be any particular age to appreciate life as an art form. 
Connect with AWARD-WINNING POST 50 WRITERS
BE  AGE - LESS...* -A Sage Companion Project Self-Guided Tour known as The Journey of the Five Keys-STARTS HERE
Dark Chocolate- The Secret Elixir?- This treat is 1)  is Good for Your Heart, 2)  is Good for Your Brain, 3)  Helps Control Blood Sugar, 4) is Full of Antioxidants,5)  Contains Theobromine, 6) is High in Vitamins and Minerals.
Wellness - The Healthy-Nutrition Solution -BODY CARE. SKIN , HAIR, DIET & NUTRITION, FITNESS & EXERCISE. THE NEW MODEL OF WELLNESS compels state-of-the-art adults. Are you one?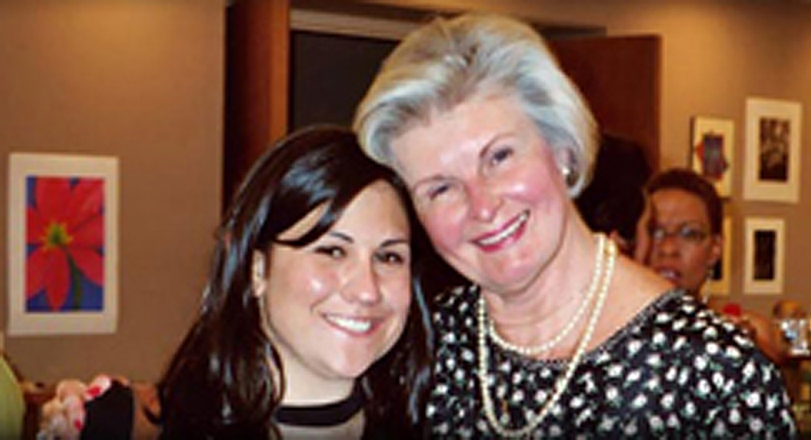 She knows about A LOT OF THINGS

Aging 501-AGING SMART - A look at brain health, equal status, and how "THE CREATIVES" take on that challenge - regardless of age or physical ability  and suggest solutions.Connect here and offer your insights.
Brain Health -and Safe Supplements -The best self care is possible with diet and nutrition. Here too is research on the positive influence safe supplements can have.

Contemporary Healthcare - There's a New Model in the works and it has to do with a more integrative (and caring) approach to medical care.

Great Expectations - Ever wonder how many folks actually have the same color hair as when they were 16?  Let's take a look at ways to  practice kind care for your white hair.
What's YOUR Attitude?  Quiz & Secrets - THE Hair Attitude Quiz you won't want to miss! Perhaps you have asked yourself, "What is the best way to take good care of Silvery-White Hair?" You are not alone. Start here.Gather the information you need.
---
---
---
---
---
---
---
---
---
---
---
THANK YOU FOR SHARING ON BEING SAGE

follow on Twitter | friend on Facebook   |follow on Pinterest |forward to a friend
Collect Sage Companion Practical Arts eBooklets on Kindle
---
---
---
---
---
---
---
SITE SEARCH

---
---
---
HOME       ABOUT US      DISCLOSURE     SPONSORS     DONATE     SITEMAP
Disclaimer: The nutritional and health information provided on this site is for informational and educational purposes only. It is not intended to be used as a substitute for professional advice of any kind. This information is not intended to diagnose, treat, prevent or cure any illness. Your use of this website indicates your understanding and agreement with these terms.
---
---
---
---
---