---
---



 GALLERIES


plus

-  a "seeing power" experiment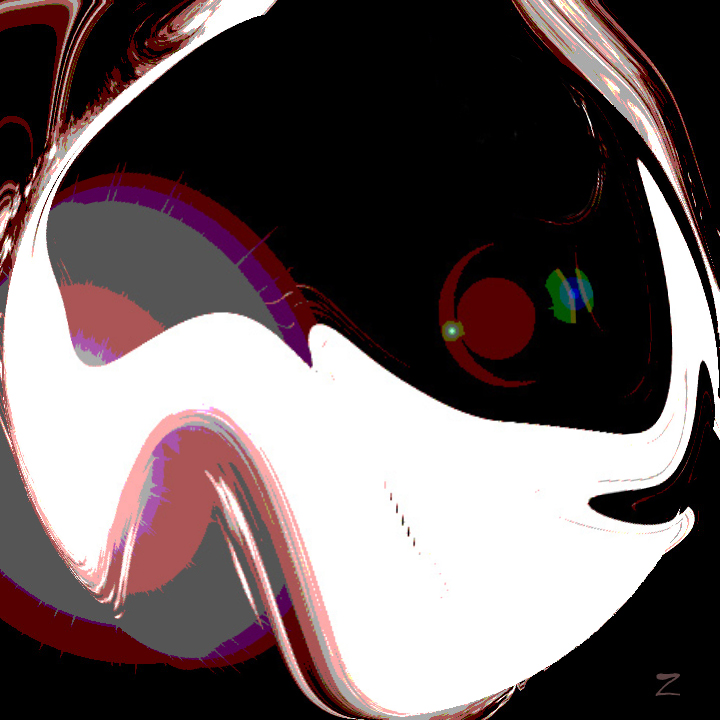 "We experience the world predominantly through our eyes."
 As many a teacher can attest, visual aids can elicit Curiosity.   Curiosity can lead to learning - regardless of how old you are. There are so many enlivening possibilities at the creative edge of time. 

self-guided learning

BEING

at the creative edge of time
is an art form
to be shared in stories that can be

enhanced by 
images




galleries
THE GREAT SEEING POWER  EXPERIMENT
abstract art
DIGITAL GRAPHICS
Here you can "take a peek" at visual ideas, new solutions and new things to talk about. One graphic  can vanish the humdrum and make the moment fresh. This page is about refining contexts through the visual lens.
If you are a person who is interested in exploring, expanding, reformulating and redefining as a learning experience, scroll on down for the great seeing power experiment.
Could a "message" be contained in an image? THE GREAT SEEING POWER EXPERIMENT (directly above and below) MAY provide a clue.  In fact, it may prove TRUE that old adage, "ONE PICTURE IS WORTH a thousand words."
---
photos and 
 GRAPHICS

---
" Have some fun along the way, look to the past for insight,
and to the future for planning and inspiration,
talk with each other and your sage companions,
as we learn to take good care of ourselves,
express our ideas in creative ways, 
and simply enjoy the ride."

---
portraits of
free agency
 AT THE CREATIVE EDGE OF TIME

---
lifestyle art galleries

Home Choices



what do these photos say to you?
CLICK ON THEM TO SEE


GALLERIES FOR

Connections
CLICK ON PHOTOS FOR MESSAGES

"DEMAND good food that is good for you!"


"HOLD ON TO SPECIAL CONNECTIONS"
nostalgia


"Keep doing what you love to do!"


"Weigh the options."

---
---
---
---



• Age Revealed in Face

• AGE LESS Outfits- Jackets

• "Age-Classy" Fashion

• Age, Mirrors and Magic

• Age, Nature & Science

• Great Geezers

• Pets and Recreation - Young-at-Heart

• Age-Free and Golfing

• Silver-White Hair

• Are YOU Extinct ?

• Fractals & Aging




AT LAST HOMES (live there!)

• NOT a Retirement Home

• ATTITUDE + AGING

• Boomers Retiring? NOT!

• Retiring Boomer Style

• BOOMER RETRO



Friends & Friendlies
what do these photos
say to you?
CLICK ON THEM TO SEE
---
---
---
---
---
---
---
---
---
---
---
THANK YOU FOR SHARING ON BEING SAGE

follow on Twitter | friend on Facebook   |follow on Pinterest |forward to a friend
Collect Sage Companion Practical Arts eBooklets on Kindle
---
---
---
---
---
---
---
SITE SEARCH

---
---
---
HOME       ABOUT US      DISCLOSURE     SPONSORS     DONATE     SITEMAP
Disclaimer: The nutritional and health information provided on this site is for informational and educational purposes only. It is not intended to be used as a substitute for professional advice of any kind. This information is not intended to diagnose, treat, prevent or cure any illness. Your use of this website indicates your understanding and agreement with these terms.
---
---
---
---
---