---
---
DIMENSION
Artistry for Your Fair Hair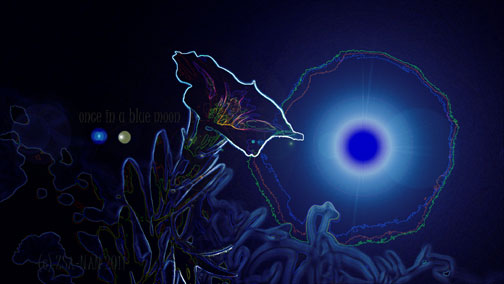 Dimension. This is the quality that can add depth and liveliness to hair styles. By the way,  this may be one of the *the* super challenges to consider with silvering to snow white hair. Though hair may shine -you take good care of it- inside and out- with diet and by using non-toxic hair products - the many shades of "boomer" hair can be capricious.
If you desire having depth, special attention is required. And, many the artist will tell you that having that one element is important for an over-all expression of liveliness.
The Artistry of Dimension

Think of your  hair as a blank canvas. Now where would you "paint" streaks of color- what color (s) ? Remember- those shimmers bring life into the canvas for an expression of personality. Look for a master of artistic weaving in  "sun streaks" or "low lights." Over the years as your Post50 hair takes on a different hue-  adding streaks of color may give your fair hair the desired depth you desire.
Enhance your Look. You may find that this is a lovely way to frame your face and add interest to your hairstyle!



Go for an adventure-

a SELF-GUIDED IMAGE REBOOT TOUR




and/or see hair color and styling examples at our curated Pinterest Boards...and collect some of our best .. .
SUMMING IT UP
You have found an expert who knows how to emphasize your most attractive features and facial structure. You have asked your Stylist to invest in and use today's excellent hair-cutting products, techniques and tools.
And add that element of artistry! Add spatial quality in your personalized hairstyle.
---
---
---
---
---
---
---
---
---
---
---
THANK YOU FOR SHARING ON BEING SAGE

follow on Twitter | friend on Facebook   |follow on Pinterest |forward to a friend
Collect Sage Companion Practical Arts eBooklets on Kindle
---
---
---
---
---
---
---
SITE SEARCH

---
---
---
HOME       ABOUT US      DISCLOSURE     SPONSORS     DONATE     SITEMAP
Disclaimer: The nutritional and health information provided on this site is for informational and educational purposes only. It is not intended to be used as a substitute for professional advice of any kind. This information is not intended to diagnose, treat, prevent or cure any illness. Your use of this website indicates your understanding and agreement with these terms.
---
---
---
---
---