---
---
Face Frame Workshop
How to Maximize Your Best Features & Have Fun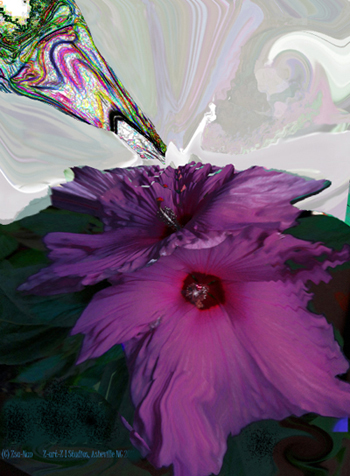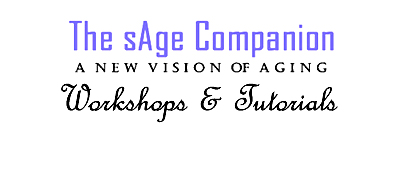 face frame workshop -part 1

What is YOUR Most Flattering Look?

If you decide to start  at the top,  a well-framed face is an excellent asset.   Here you will find useful information about How to Frame Your Face and Maximize Your Features
How to Frame Your Face  and Maximize Your Best Features
Are you ready to never, EVER end up with a miserable hair cut EVER again? Then simply remember the NUMBER ONE RULE - and this is as true whether you are 20 or 102 and/or if your hair is as black as a moonless night, or as white as the pure-driven snow.
 FUN!
Which of shape (seen below)  is most like the shape of Your Face?

Not sure?

It's NOT always easy to determine. So , when you are ready, simply go to the Next Step found in the 28 pages of our


 Sage Companion eBooklet -
and self-guided tour



REBOOT YOUR IMAGE

THE NUMBER ONE RULE
Know the Shape of Your Face
Your Face Shape Affects Everything when it comes Style, Cut, and even Color! Did you already know this? Yes- it is possible to put together a nice look by arranging/styling hair so that it creates the illusion of an oval. However- BEFORE you can do that with certainty, you must focus on the SHAPE of your face.
No matter your face shape-be it oval, square, heart or diamond shaped or oblong - you can achieve that "perfect do" that looks best on YOU. (Note-a few simply will not be flattering.)
3 TOP TIPS
ONE:  Compare the shape of your face to the "models" I sketched. 
SELECT the sketch and shape that is most like your own face shape.
Then follow the link centered at the bottom of this page for  Part 2 in the Face Frame Workshop.
TWO: Find an expert who knows how to emphasize your most wonderful features and facial structure.
THREE: Ask your stylist to invest in and use today's excellent hair cutting products, techniques and tools.
Face Frame Workshop
PICK a shape (or combination)
hand-drawn by  Silver Sage

 Which of these shapes appears to be most like the shape of Your Face?
a)___ Diamond b) ___ Heart-Shaped c) ___Oblong 
d)___ Oval    f) ___ Round   g) ___  Square
---
---
---
---
---
---
---
---
---
THANK YOU FOR SHARING ON BEING SAGE

follow on Twitter | friend on Facebook   |follow on Pinterest |forward to a friend
Collect Sage Companion Practical Arts eBooklets on Kindle
---
---
---
---
---
---
---
SITE SEARCH

---
---
---
HOME       ABOUT US      DISCLOSURE     SPONSORS     DONATE     SITEMAP
Disclaimer: The nutritional and health information provided on this site is for informational and educational purposes only. It is not intended to be used as a substitute for professional advice of any kind. This information is not intended to diagnose, treat, prevent or cure any illness. Your use of this website indicates your understanding and agreement with these terms.
---
---
---
---
---