---
---

THE SELF-PORTR

A

IT
pas de limite d'âge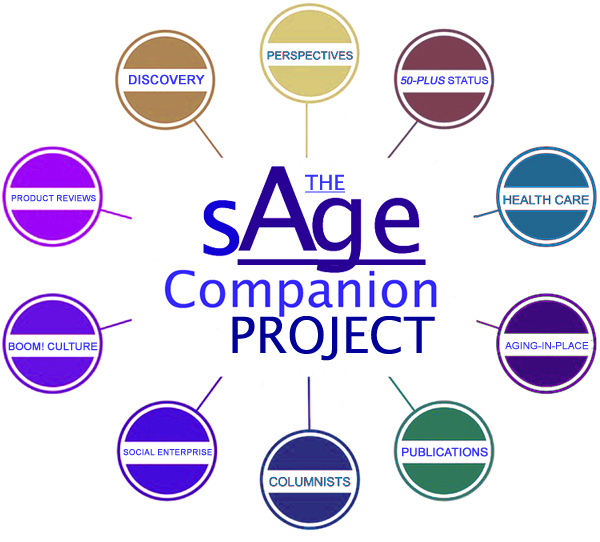 SELF- PORTRAIT
THE FIRST KEY ( continued)
  KNOW YOURSELF
pas de limite d'âge !
 Self-Portrait :  Influences and Attitudes
HOW MANY many influences  can affect your daily life?  They  may be physical, mental, emotional. Some can be joyful. Some can be painful. By now, you know that these influences can be tempered by your attitude.  
The Self Portrait "guided tour" offers a fresh perspective in this practical life art series. A new look in the mirror may go a long way toward HEALING HEARTACHE and re-enchanting a vision of self in the world. In  even a seemingly small way, and no matter how old you are, when you are curious, attentive, and openhearted you can hold steady in life currents and let go of the negative affects of ageism.



DRAWING BEYOND HEARTACHE


THE PRACTICAL LIFE ART OF





healing heartache
BY DESIGN

This small but substantial book offers you the self-guided experience of transforming heartache into peaceful presence. In a simple seven-step process you can "re-wire" your "circuitry" to create or re-energize that very peaceful presence— on many levels .


DRAWING BEYOND HEARTACHE

DOWNLOAD TO YOUR DESKTOP OR KINDLE
Self-Portrait
Energize Life Skills

Be True to Yourself- When you take an honest look at yourself- asking and answering questions about your stance  and/or attitude. you can make a difference in the quality of life for yourself and,  hopefully, inspire others. A positive perspective - a positive attitude -a positive look at lifestyle choice starts with you.
Here is a self-portrait quiz- both fun and enlightening. Just below, you will find a Ten Question Quiz. It is a For Your Information (FYI) only. No wrong or right answers, and only for you to review. Here you may generate a self-portrait from a "stylish" perspective.
You may be surprised at how answering just these  few simple questions can shed light on the overall influences that can affect your OUTLOOK on life.
Natural Inventiveness
Whether related to choices made in appearance, relationships, or a general way-of-being-in-the- world, you can reveal new perspectives. On whatever level you examine your life today, most people believe their experience needs to make sense to them. The Sage Companion Project joins you as  we  stretch our natural inventiveness and  pinpoint a self-portrait appropriate for a life well-lived. So many personalities. So many variations.
Where is the starting point for making choices?
Perhaps it is with healing heartache we all experience in life... .

Joan Borysenko, Harvard Medical School-trained cancer cell biologist, a licensed psychologist, and a New York Times best-selling author wrote: "The stories we habitually tell ourselves change our brain circuitry, our relationships, and our path through the world. They can elevate life to heaven on earth, or drop us unceremoniously into the fire."   This self-guided series from The Sage Companion Project  applies Borysenko's advice, proposing  that we can look anew at our own self-messages and re-energize enjoyment in our lives ... regardless of age or physical ability... .
Honor and "Know Thyself"

"Voltage" is that energy for life, that joie de vivre, that special intensity that comes with wisdom earned over decades that happens when combined with a positive attitude and curiosity. It emanates-  like auspicious  moments on a sunny day-  from those who tap into their own potential  and can influence all around with pure possibility.

CONTINUE to the second key

---
---
---
---
---
---
---
---
---
---
---
THANK YOU FOR SHARING ON BEING SAGE

follow on Twitter | friend on Facebook   |follow on Pinterest |forward to a friend
Collect Sage Companion Practical Arts eBooklets on Kindle
---
---
---
---
---
---
---
SITE SEARCH

---
---
---
HOME       ABOUT US      DISCLOSURE     SPONSORS     DONATE     SITEMAP
Disclaimer: The nutritional and health information provided on this site is for informational and educational purposes only. It is not intended to be used as a substitute for professional advice of any kind. This information is not intended to diagnose, treat, prevent or cure any illness. Your use of this website indicates your understanding and agreement with these terms.
---
---
---
---
---