---
---
LEARN AND PROSPER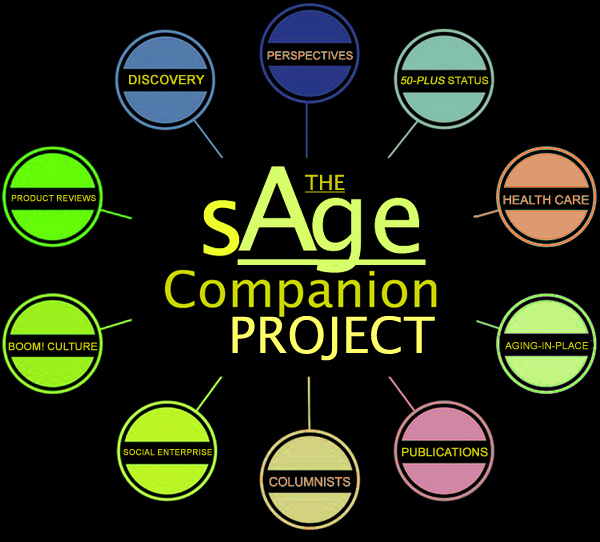 Learn and Prosper: How to set up an internet business, find a niche market and create outreach that both inspires and brings you financial benefits.6 FREE eBooks and The Sage Companion  Endorsement.
"POST 50 PEOPLE PROSPER"


We learned how to  set up an internet business, find a niche market and select ways to create outreach through our original content to our niche market.

At Sage Companion, we also learned how to use search engines and make our presence known across social networks. How?




---
---
We started by reading these
FREE eBooks!
E-BOOKS/INFOPRODUCTS
1. FREE! Make Your Content PREsell!
Everyone should know how to write... to communicate! But many people believe they cannot write. This book breaks down the "I can't write" barrier-mindset.
2. FREE! Make Your Net Auction Sell!
"An e-biz in every closet... Get into Auction Action!"  Fun to explore and full of ideas you may have not considered.
3. FREE! Make Your Words Sell!
"Want to sell MORE? Become an e-persuader."
4. FREE! Make Your Price Sell!
"How much money are YOU leaving on the table?" Price with complete confidence & double your Net profits.
5.  FREE! Make Your Knowledge Sell!
"Turn knowledge into revenue -- sell "what you know" on the Net."
6. FREE! Make Your Site SELL! 2002
"The definitive work on making ANY Web site SELL!"
---
---
---



HOW DID WE
CREATE THIS WEBSITE?
---
---
---
As Post 50 People,  our dream (isn't it just about everyone's?) was to create an enterprise that could work for us 24/7. No commute, no bosses, and a chance to work in  a life-affirming environment-regardless of age  or physical ability. 
When we began THE SAGE COMPANION PROJECT, we did not realize that our passionate interests, hobbies and life skills and experiences could inspire our online readers. We did  not realize that we  could generate a solid income at the same time. Now after launching   in 2012,  we can say for sure that whether you donate income to  a charity or to your own aging-in-place projects, we at The Sage Companion are convinced that it  IS possible both to inspire and to reap financial rewards.
We place $1.00 per day in our Outreach  Fund and make it happen.
P.S. The software tools are ideal for a small business just starting out. And there are so many "boomers" and older adults looking for an authentic way both to change the outmoded culture of aging and make money online.
---
---
---
---
---
---
---
---
---
---
---
---
---
THANK YOU FOR SHARING ON BEING SAGE

follow on Twitter | friend on Facebook   |follow on Pinterest |forward to a friend
Collect Sage Companion Practical Arts eBooklets on Kindle
---
---
---
---
---
---
---
SITE SEARCH

---
---
---
HOME       ABOUT US      DISCLOSURE     SPONSORS     DONATE     SITEMAP
Disclaimer: The nutritional and health information provided on this site is for informational and educational purposes only. It is not intended to be used as a substitute for professional advice of any kind. This information is not intended to diagnose, treat, prevent or cure any illness. Your use of this website indicates your understanding and agreement with these terms.
---
---
---
---
---